Three Strategies to Increase Your Capacity
|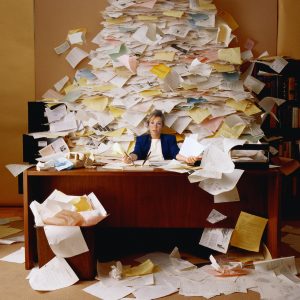 So many small businesses today are solo-preneurs.  Many  solo-prenuers find themselves functioning with the capacity of one, meaning:   When something is required you're the one to do it – whether  its meeting with a client, answering phone calls, performing accounting work, taking out the trash, writing up reports, and processing paper work.
Sometimes with the capacity of one, you experience burnout.  You can't get sick – there are no sick days.  There are no substitutes – your clients value and depend on your personal service and they don't want to be passed off to someone else. What do you do when you are the brand for your business?  Where do you go to increase your capacity? What can you do?
Here are three strategies to increase your capacity:
Schedule time off.  Make sure you schedule time to be off to recharge and re-energize. Reward yourself when you have met certain performance goals, financial goals, business development goals, or personal development objectives.  Take time to reward and nurture yourself.
Establish a support network.  Identify a network of similarly situated business owners who can be part of your support network to help you when you are overwhelmed. Your support network can give your feedback, validate your experiences and perhaps provide a listening ear.
Find ways to barter exchange or share.  Look for opportunities to barter with similar businesses for common services.  It might be accounting, having a virtual network, sharing a webmaster, or sharing computer expertise. Each bartering partner can exchange a strength they may have in exchange for a service they may need.
The capacity of one can be successfully leveraged when you incorporate the three strategies into the way you operate your business.